AllJ Slots 2.2 Key Features
Realistic Slot Machine Action
Attention Getting Slots Audio
Customize Reel Images, Corporate Logos & Prizes Images
Prize Giveaway Control (Great for Trade Shows)
Built-in Lead Retrieval Options
Single Button & Touch Screen Play
Hidden Grand Prize Triggers (Wireless Controller Support)
Customizable Audio Events
Built-in Spin/Play Simulation Tools
Thermal Receipt & Prize Printer Support
IGT/Suzo-HAP Button & Keyboard Support
Admin Login & On-Screen Setup Facilities
Built-in Idle Nag Features (Audio and Visual Events)
Built-in Tracking, Logging & Statistical Reporting Tools
Does Not Require an Internet Connection
Download the User Guide to see more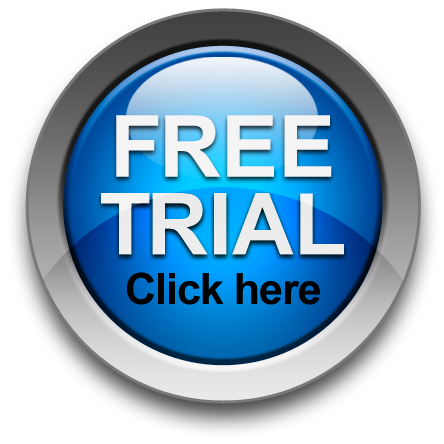 AllJ Slots Video Tutorials

Please take a look at our library of tutorial videos. Everything from the general
audio & visual branding to jackpot probability settings are reviewed here




Overview
See an overview of the many features the AllJ Slots 2.2 Software offers. Everything from realistic slot machine action and audio, to administrative tools, configuration and reporting.
---

Branding Tools

(video coming soon)
AllJ Slots 2.2 allows you to brand the slot machine experience with your own Custom Reel Images, Audio, etc. This clip will show you some of these options and how they're used.
---

Probability Control

(video coming soon)
The integrated Reel Setup and Pay Line Control allows you to establish desired pay rates, and probabilities. In addition, built-in Simulation Tools provide a way to rapidly test your current configuration to be sure things are set properly.
---

Fixed Sequences

(video coming soon)
This new feature allows you to Import a Spin Sequence file that AllJ Slots will strictly operate from. This is a sequence pay line file that dictates the exact order of the slot machine spins. This option takes the probability factors out of the picture entirely.
---

Trade Show Tools

(video coming soon)
AllJ Slots 2.2 provides a number of tools and integrated peripherals that are perfect for Booths at Trade Shows and Expos. Wireless Jackpot Triggers and Single-Button Spins are some of the powerful tools available.
---

Hardware Options

(video coming soon)
If you're planning on Building a Slot Machine, AllJ Slots offers integration with Credit Boards, Coin Acceptors and Coin/Token Hoppers.