Frequently Asked Questions
AllJ Slots 2.2 Key Features
Realistic Slot Machine Action
Attention Getting Slots Audio
Customize Reel Images, Corporate Logos & Prizes Images
Prize Giveaway Control (Great for Trade Shows)
Built-in Lead Retrieval Options
Single Button & Touch Screen Play
Hidden Grand Prize Triggers (Wireless Controller Support)
Customizable Audio Events
Built-in Spin/Play Simulation Tools
Thermal Receipt & Prize Printer Support
IGT/Suzo-HAP Button & Keyboard Support
Admin Login & On-Screen Setup Facilities
Built-in Idle Nag Features (Audio and Visual Events)
Built-in Tracking, Logging & Statistical Reporting Tools
Does Not Require an Internet Connection
Download the User Guide to see more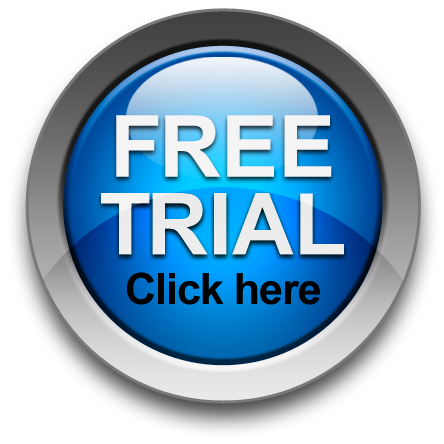 Q.

What can this Custom Slot Machine Software do for us at our next Trade Show or Expo?

A.

Getting Attention, Drawing a Crowd & Managing Your Giveaways... These are all built-in features that will make things easy and help you draw a great deal of attention and traffic to your table or booth. These features include:



Your Custom Imagery, allowing you to use your own corporate logos, corporate products and/or special prizes on the reels, and even allowing you to customize the themes and buttons.
Custom audio and pay line event controlled ultra-bright light beacons that will grab attention from a distance.
Settings that will allow you to control the number of prizes you give away and even let you set when they'll be awarded.


This slot machine software is the most powerful trade show promotions and giveaway management tool available. Try it now for free (DOWNLOAD).




Q.

What is the benefit to using a software-based slot machine as opposed to a classic slot machine?

A.

Configurability. AllJ Slots 2.2 provides a number of tools that give you lots of control. Our configurable slot machine software provides you with the tools to adjust payouts on the fly, customize the look and feel, control the pay-out odds and even use custom sound effects.




Q.

How are the pay-out levels set and controlled?

A.

Our Slot Machine Software provides on-screen configuration screens that allow you to adjust the frequency of your reel items as well as the pay-out amounts for each pay line event. You are able to set individual payline events for "jackpot stops" and even assign custom audio to specific paylines. Also, if you want to "script" the exact order of the spin results, there is a feature called "Fixed Sequences" that will allow you to control exactly what happens and when.




Q.

Can this software run on the Web?

A.

No. This is a PC-based software package that requires a Microsoft Windows operating system and a PC/Tablet/Laptop to run.




Q.

Can this slot machine software be installed to run in a real slot machine case?

A.

Yes. We've done it. Initially, that was the main driving factor behind the project. We wanted to create realistic action that would integrate with buttons, pull levers, etc. An example is shown HERE.




Q.

Does the AllJ Slot Machine Software work with Industry Standard Suzo/Happ buttons, pull levers, coin hoppers and coin acceptors?

A.

Yes. Our custom slot machine software can be easily configured to interface with real coin/token hoppers and coin & bill acceptors. If you are planning on Building Your Own Slot Machine, download our User Guide or visit the "Building Your Own Slot Machine" Section of this web site.




Q.

Is owning my own slot machine legal?

A.

It depends on your State, Province and Country. You will want to check your local laws to be sure. In some cases, you may own a slot machine as long as it is token-based (for fun), and in most cases it is legal as long as it is for private use.